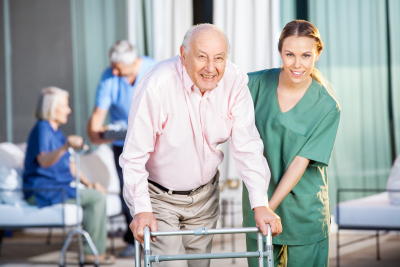 Impeccable Healthcare Services is a reliable healthcare service provider geared towards helping individuals, companies, and businesses who need assistance setting-up their healthcare agencies.
Our services include providing training, consultations, Rehab and Medical supplies, medical transportations, business registration, insurance credentialing and more.
Mission Statement
It is our mission to support every one of our clients in their pursuit of establishing reliable and excellent health services in the community through our healthcare training and consulting.
Contact us and get all your questions answered!